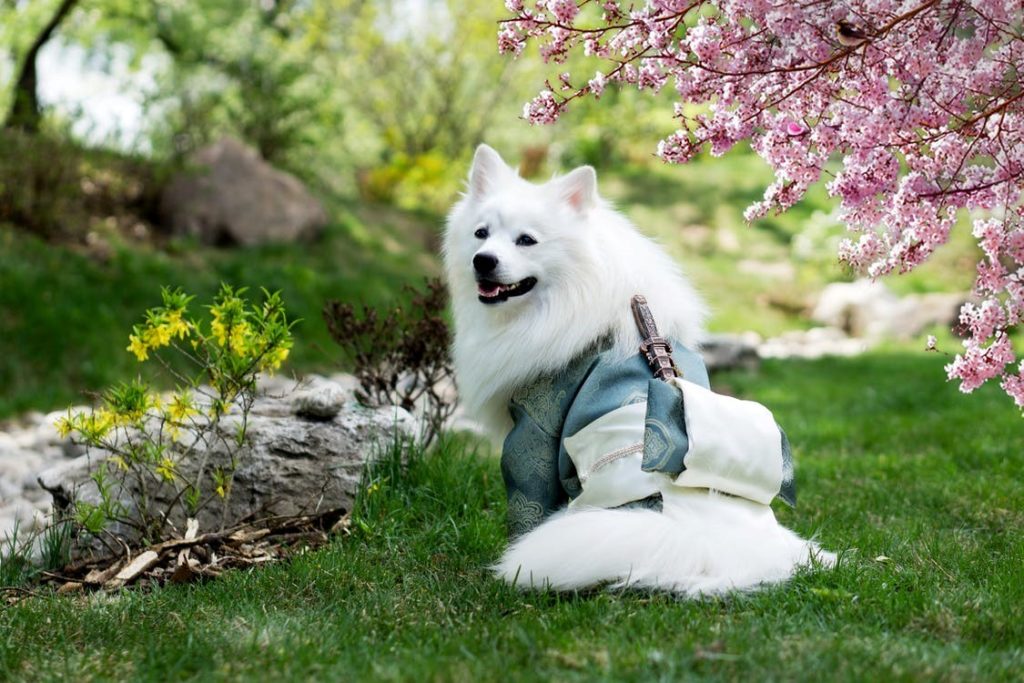 Essential oils offer invigorating smells which have a calming and soothing effect when inhaled. They are very popular in households as they provide a range of health benefits and can be enjoyed by all family members. However, bringing a pet into the picture might change things a bit.
Whether you are specifically thinking of using essential oils on your dog or want to try aromatherapy within the comfort of your own home but are worried about the safety of your pooch, there are certain things you need to know.
Essential oils can improve the overall wellbeing of your pooch but if done wrong, they can prove toxic as well.
Read on to find out all that you need to know about essential oils for dogs.
Are Essential Oils Safe for Dogs?
The answer is yes, absolutely! But ONLY if you use them properly and avoid certain types, as will be … Read the rest