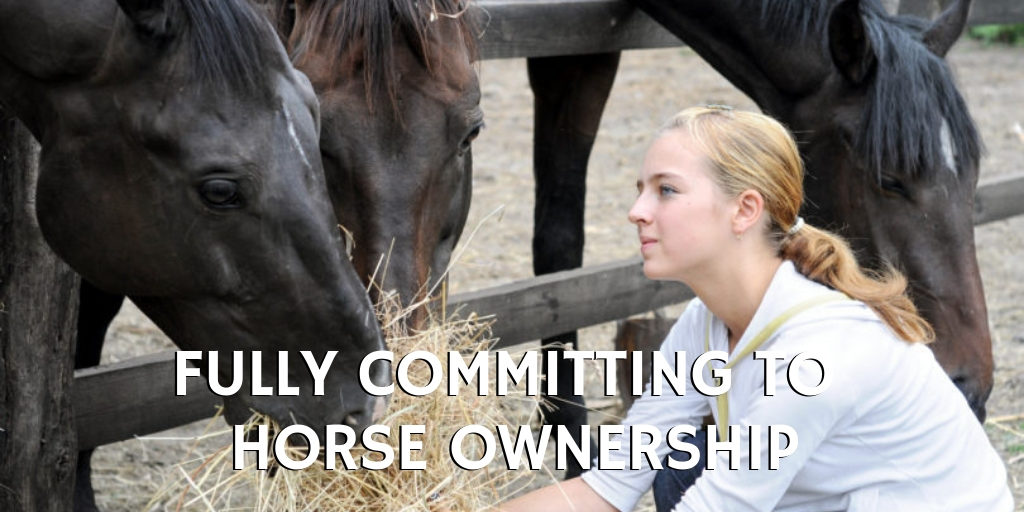 Buying a horse is a huge decision for many reasons. A horse isn't an inexpensive animal to buy, and with the purchase comes a big commitment of time and care and responsibility. Obviously, a horse is a much different animal than a cat or dog that can live in a home and go out on supervised walks. No, a horse needs its own separate stable to live in, and that's one aspect of horse ownership that does require a financial commitment.
Caring For A Horse Responsibly
Caring for a horse responsibly is a big job, which is why many horse owners make an arrangement with a stable that has adequate space for the animal. A good stable will also have groomers and stable keepers to feed and care for the horse on a regular basis and keep it healthy. An owner will usually come by the stable as often as possible to ride the horse and help with its care and grooming, as all of these activities are part of what bonds the owner and the horse together, along with regular walks and rides.
Horse medical insurance is another important aspect of horse ownership, as horses are large animals that … Read the rest