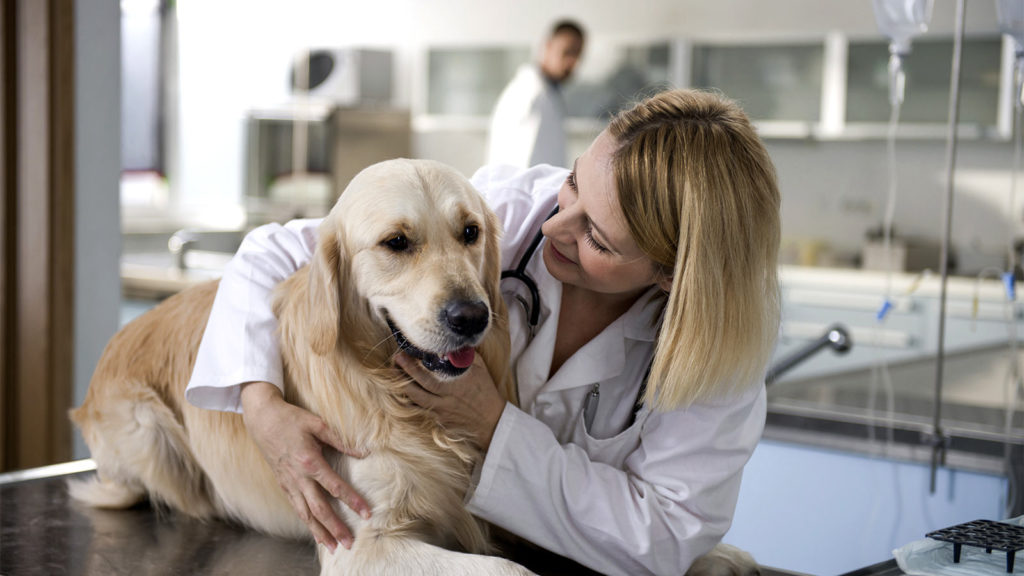 In some ways veterinarians offices and pet supply stores operate hand in hand. When you decide to add a pet to your home or farm you will have to keep up with annual vet visits to ensure that your pet is living a healthy life. These visits work the same way that our own yearly visits do. In many cases the vet will take a blood sample and check for any types of parasites or diseases. The vet will do a once over on the animal and inspect the eyes, ears, mouth and skin. This helps them to determine if there are any infections or allergies that the animal may be suffering from.

If the vet comes up with any problems that the animal may be suffering from they will then go over a treatment plan with you. Some treatments are extremely minor and consist of some ointments or drops that will clear up a minor infection or skin condition. These medicated solutions are typically bought at the vets own in-office pharmacy or in some cases as your pharmacy. In other cases the treatment may be ongoing due to a skin condition or allergy. In these cases the vet may suggest that you purchase special soaps, lotions or ointments from your local pet supply store.

Pet supply companies include a variety of treatments and medicines for both domesticated and farm animals. The treatments can be as simple as soaps that are formulated to reduce itchy dry skin and as complex as specialty ointments to provide some treatment for proud flesh in horses. If you are unsure on how to use the over the counter products you will want to talk to your vet first and then the customer service representative at the supply store should also be able to answer some standard questions.

If you do not have a pet supply store near your home then there are still treatment options for your pet. With the ever growing popularity of e-commerce businesses many pet stores have taken advantage of this and jumped on the online shopping band wagon. There are specialty pet supply companies that offer direct to your door shipping options. These same companies also offer customer loyalty programs and free shipping on purchases over a certain dollar amount. If you are purchasing medications such as heart worm preventative or flea and tick medicines you will need to have your veterinarian send over information to ensure you are purchasing the correct type of medicine for your pet. Once your account is set up you also have the opportunity to take advantage of auto-shipment of products and food.

Always consult with your veterinarian before you start your pet on a new medicinal treatment. A lot of vets are willing to accept homeopathic approaches but they want to document it on your animals' chart in the event of any reactions. Homeopathic medicines can be a bit more difficult to dose properly so it is smart to keep a up to date journal on all dosages and times if you utilize all natural treatments on your pets.
Related Posts