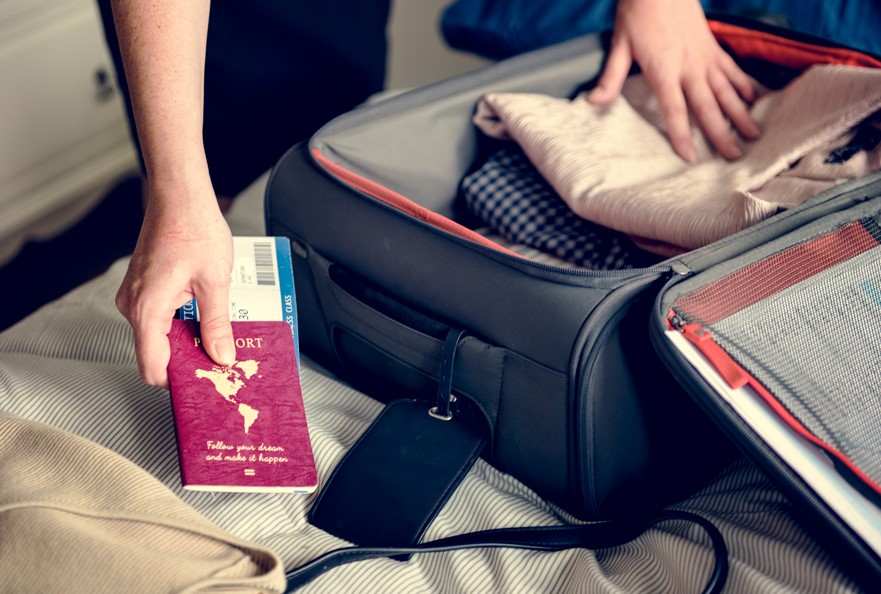 If you are going on vacation, it is important to ensure that your home is in order before you take off. Check out these ideas to help you get ready and relax in confidence while you are gone.
1. Get Your Home in Order
Go through your home and take care of any housework before you leave. Your home doesn't have to be perfect, but take care of some basics, such as laundry, dishes, and maybe even run a vacuum through. That way you won't have a dirty home waiting for you when you come back, and you don't have to worry about what your housesitter thinks. It can make it a little easier to get back into the swing of daily life, too.
2. Arrange for Pet-Sitting
It's important to have someone take care of your pets while you are gone. Find a kennel for your dogs that can … Read the rest