Saint Ernie is a luxury dog accessories brand founded in 2021. Pip Reed, a founder and chief designer of the brand, could not find a beautiful and stylish dog bed for her dog Ernie. This desire to provide for her dog gave birth to Saint Ernie. The brand creates high-quality and elegant accessories for dogs.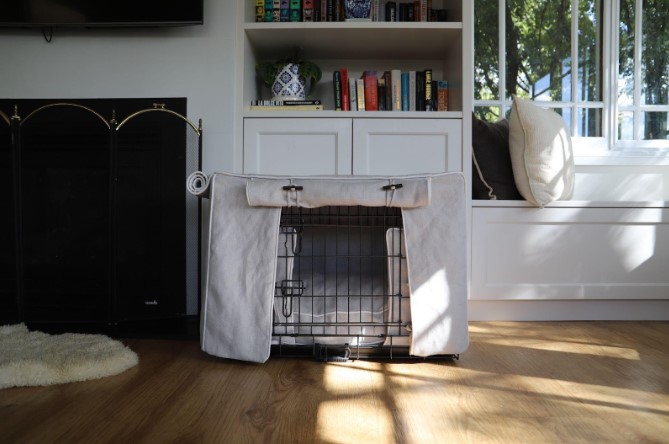 Every dog deserves comfortable living conditions. A well-equipped dog house with accessories helps dogs reduce stress and can be used for training. A dog house will help your dog get accustomed to staying in their own place. If you are worried that an accessory will not fit into the interior or will occupy much space — you shouldn't be. Thanks to the laconic design, Saint Ernie products will appeal not only to dogs, but also to their owners, because all accessories will easily fit into any interior. The creators of the brand are motivated by the desire to make timeless collections that will always look aesthetically pleasing among other furniture in the house. 
The Saint Ernie's catalogue offers the following:
Dog Beds

Crate Bumpers

Crate Covers

Doggy Den Sets

And other pet products
 The Saint Ernie's accessories will turn your dog's crate into a cozy den. All products are handmade using safe materials. Another advantage is that almost all dog accessories come in three sizes:
Such a wide size range makes the products suitable for all dog breeds. Therefore, you can choose an accessory for both a small dog and a large dog.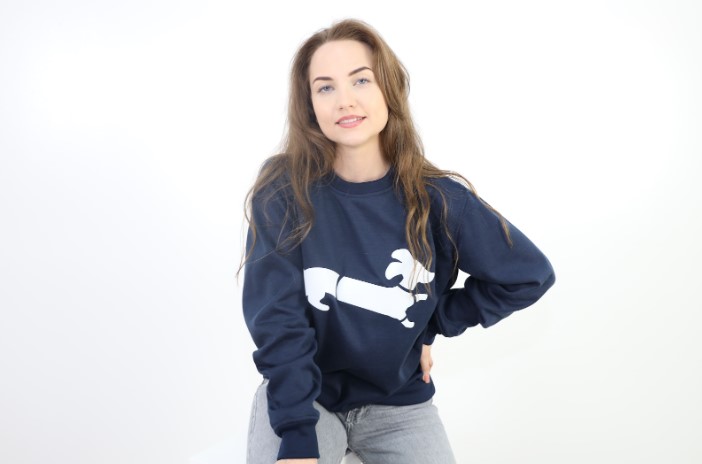 Most recently we have launched our own designer merch on sainternie.com! Dog owners can show love for their dogs by purchasing the Saint Ernie merch. You may select the products in the catalogue on the website. Saint Ernie offers:
T-shirts with Saint Ernie design

Jumpers with Saint Ernie design

Sweatshirts with Saint Ernie design

Personalized Dog Lead

Personalized Dog Collar

Wool Signature Dog Blanket

Cotton Signature Dog Blanket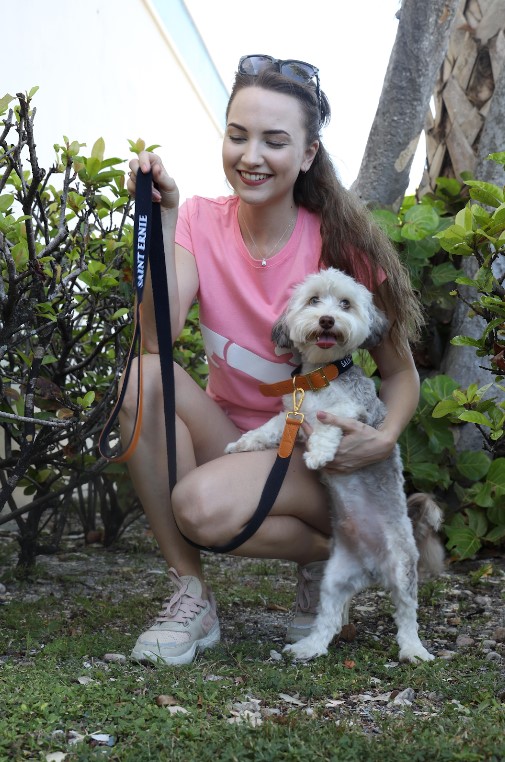 All products are presented with the exclusive Saint Ernie's design. Our designer merch comes in several colors and will appeal to customers and their pets! All Saint Ernie's products are designed in Australia and made at Club Debut Atelier in Colombia. You may buy Merch and Saint Ernie dog products on the website, as beds, crate covers and other accessories create a sense of security for pets. Saint Ernie is not only about comfort, but also the aesthetics of living with a pet.
Related Posts