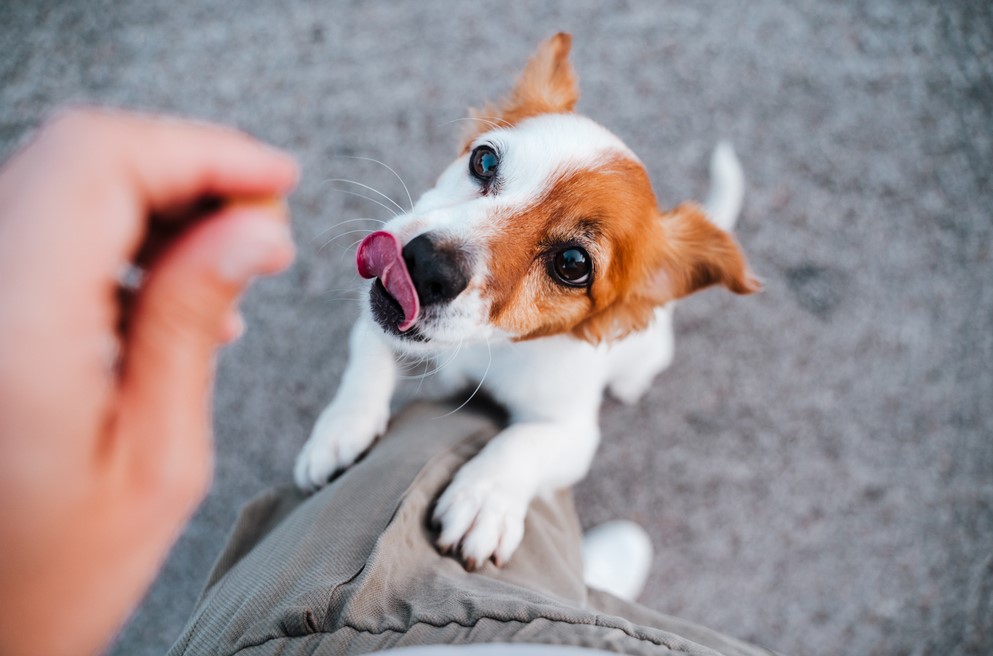 Dogs are cherished members of our families, and their health and well-being are of utmost importance. Just like humans, dogs can experience various health issues throughout their lives. Fortunately, supplements can play a significant role in supporting their overall health and addressing specific concerns. 
In this article, we will explore five common health issues in dogs and discuss how supplements can help improve their quality of life. 
Joint Problems 
Joint problems, such as arthritis and hip dysplasia, are prevalent among dogs, particularly in older age. These conditions can cause pain, stiffness, and reduced mobility. To alleviate discomfort and support joint health, supplements containing glucosamine, chondroitin, and omega-3 fatty acids are often recommended. 
Glucosamine and chondroitin promote cartilage health and reduce inflammation, while omega-3 fatty acids provide anti-inflammatory benefits. Our hip & joint supplements can help improve joint mobility and enhance your dog's overall quality of life. 
Shop our range of Hip & Joint Supplements for Dogs �� 
Skin and Coat Conditions 
Skin and coat issues, such as dryness, itchiness, and dull fur, are common in dogs and can result from allergies, environmental factors, or nutrient deficiencies. Supplements rich in omega-3 fatty acids, such as fish oil or flaxseed oil, are … Read the rest