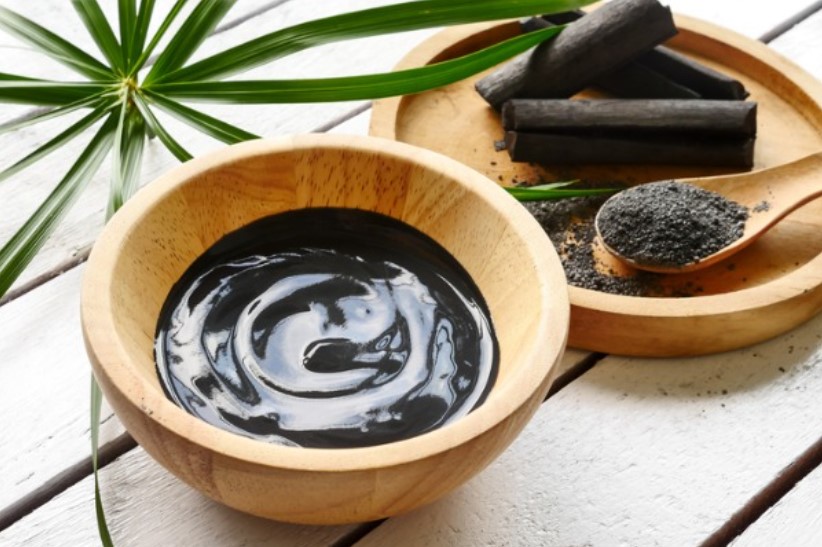 For many people, pets are complete family members. Dogs, cats, parrots, hamsters, aquarium fish, and many other animals have long been something more than representatives of the animal world. But sometimes, unfortunately, pets are not healthy, and owners must immediately take steps to cure their pets.
The most common variant of domestic cat disease is multi-species poisoning. Well, the most popular and effective drug for the treatment of poisoning in humans, as is known, is activated charcoal. That is why owners of domestic cats very often have questions about whether it is possible to give activated carbon to cats.
Activated charcoal in veterinary medicine
From all of the above, we can conclude that the Charcoal House remedy is beneficial for humans and cats. The most popular reasons that not only can but also need to give a cat activated charcoal are the following diseases and symptoms:
poisoning;

bloating;

diarrhea;

increased acidity of the stomach;

allergic reactions;

kidney failure.
If your pet has one or more of these symptoms, you don't need to consider whether they will give your cat activated charcoal. However, it is worth mentioning that the simplest forms of this remedy for pets are suspensions, pastes, and powders.… Read the rest