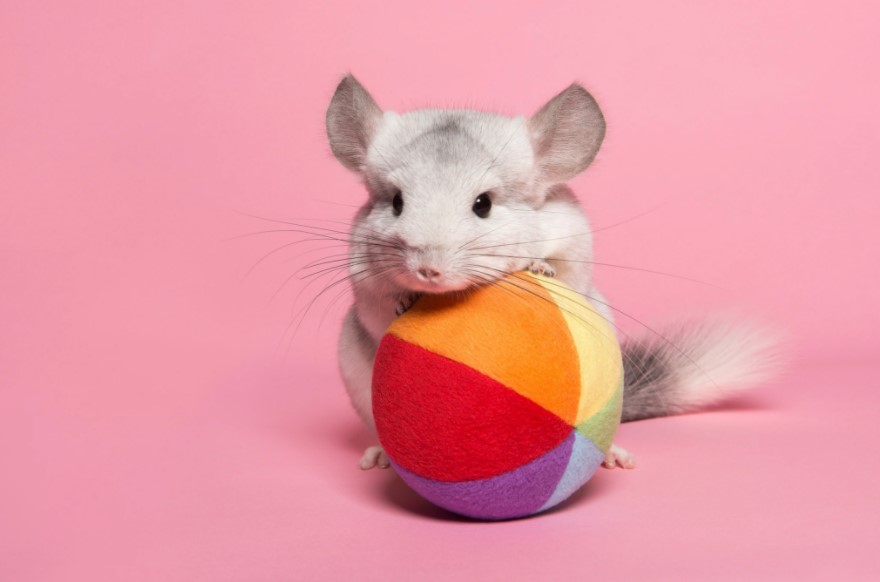 When considering whether or not to buy a chinchilla, it's important to ask yourself some questions first. Here are 14 of the most important chinchilla care questions you need to ask yourself before diving in.
1) What kind of personality does the chinchilla have?
One of the most important questions to ask before buying a chinchilla is what kind of personality the chinchilla has. Some chinchillas are friendly and love to be around people, while others are more independent and prefer to be left alone. It's important to know what kind of personality you're getting so you can be sure it's the right fit for your home.
2) How much does the chinchilla cost?
Another important question to ask before buying a chinchilla is how much it will cost. Chinchillas can range in price from around $50 to $200, so it's important to know what you're willing to spend ahead of time.
3) What kind of home environment will the chinchilla be living in?
Chinchillas need a lot of space to run and play, so it's important to make sure you have an appropriate home environment for them before buying one. They should have a roomy cage with plenty of … Read the rest