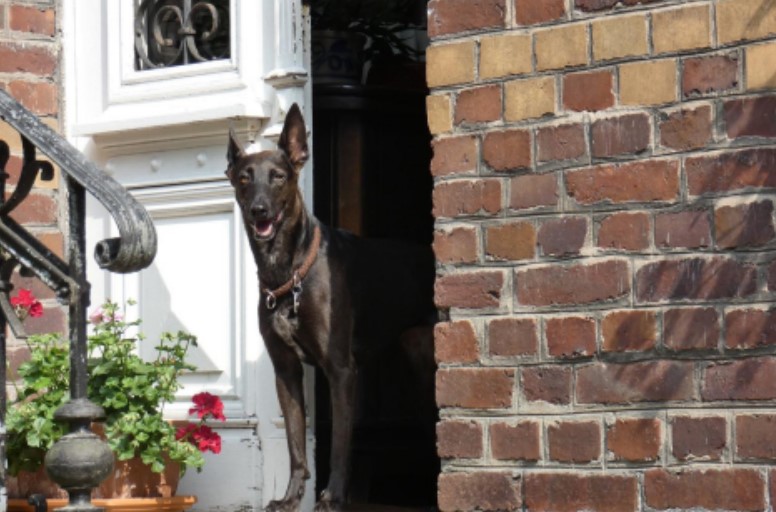 When it comes to pet owners, one of the most pressing concerns is keeping their pets safe. In order to do this, it is essential to secure a pet door so that only your pet can get in. It is necessary if you have cats or dogs prone to wandering. With the proper security measures, you can be happy knowing your pet is safe and secure. 
Introduction to Pet Door Security 
A pet door security system is an effective way to keep your pet safe from outside predators and neighbors who may be less than friendly. It also helps to keep your pet from wandering off and getting lost. Pet door security systems can range from simple locks to sophisticated electronic systems that use sensors to detect when your pet is near the door. 
No matter which type of pet door security system you choose, it is essential to know the various available features. Knowing what is available and what your pet needs will help you choose the right design.
How to Choose a Dog Door Security Barrier
When choosing a dog door security barrier, there are a few factors to consider. First, you need to decide whether you … Read the rest