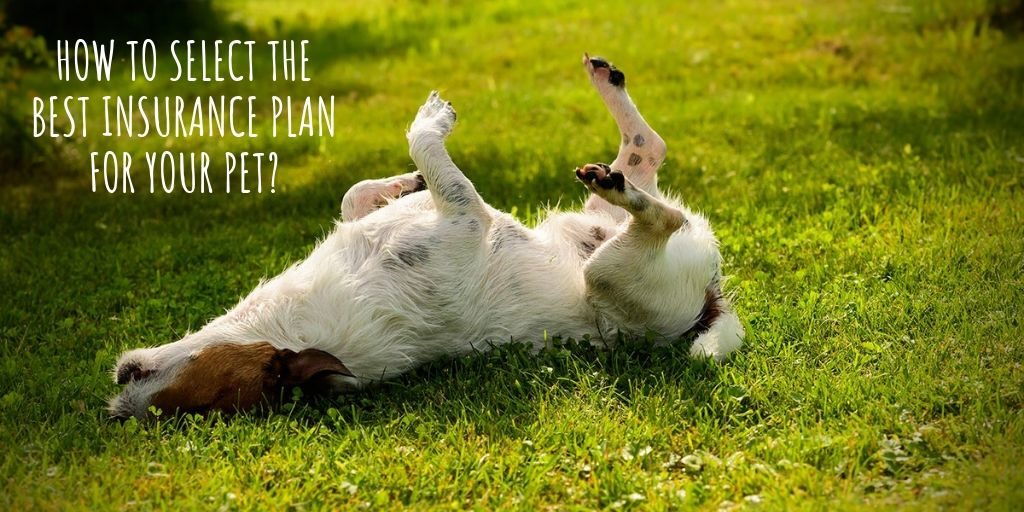 Pets are enjoying a healthier life and longer lifespan owning to development in veterinary care and quality nutritional products. However, these have increased the cost of having pets. Pet insurance plans help you by sharing the cost of pet healthcare, routine checkups, and unexpected illness and accidents. There are many insurance companies offering multiple pet insurance plans which make it difficult to select the right one. Many websites offer tools to compare these plans as you can see for pet insurance plans with iSelect. Here are some tips to select the best insurance plan for your pet.
Compare pet insurance plans and providers
There is almost a flood of pet insurance plans in the market each claiming to provide the best services for your pets and being most reasonable. Irrespective of the claims, you should always select the plan and provider after careful comparison for premiums, deductibles, co-pays, reimbursement, excludes and includes, and other plan details. You can use online tools to make the comparison and provide a side-by-side result to assist your selection.
Insurer's track record is important
Insurer's track records can make a huge difference in the care of your pet. Making sure that the insurance provider has proven stability, experience, and recommendations, before investing in any insurance plan can help you acquire the best help for your pet. It is a measure of the dependability and reliability of the insurance company.
Thorough research about plan and coverage
Health conditions that are pre-existing, hereditary, congenital, or breed-related are sometimes excluded from the insurance plans, may affect the coverage or may increase your premium amount. Often the policy language is difficult to understand and these intricacies are missed. You can call your insurance provider customer care for a better understanding.
Find the right match for your pet and your pocket
Selection of the insurance policy and the amount you will spend on it depends upon your pet's condition and what exactly you want the coverage for. You can discuss with your veterinary to understand the health issues your pet could face based on its history, family tree, or otherwise. This will help you to decide whether you want coverage for routine wellness, unknown medical care, or complete care.
Select a suitable reimbursement method
Insurance companies evaluate reimbursements in two ways. In the percentage of invoice method, a high percentage of whatever you pay for your pet's treatment is reimbursed. While in the annual benefit schedule of allowances, everything that is covered in your plan is listed with a set amount and reimbursed. You should select the plan that suits your pocket the best.
Many pet insurance plans come with discounts. You can earn discounts for having multiple pets. You should always ask your providers for these discounts and compare the offerings with multiple providers before investing.
Insurance companies many a time reduce the coverage amount or increase the premium amount on account of pre-existing conditions. This can add to your expenses for your pet's treatment. For this reason, it is better to enroll your pet when it is young and healthy in order to avail the maximum benefits of the insurance policy.
Related Posts