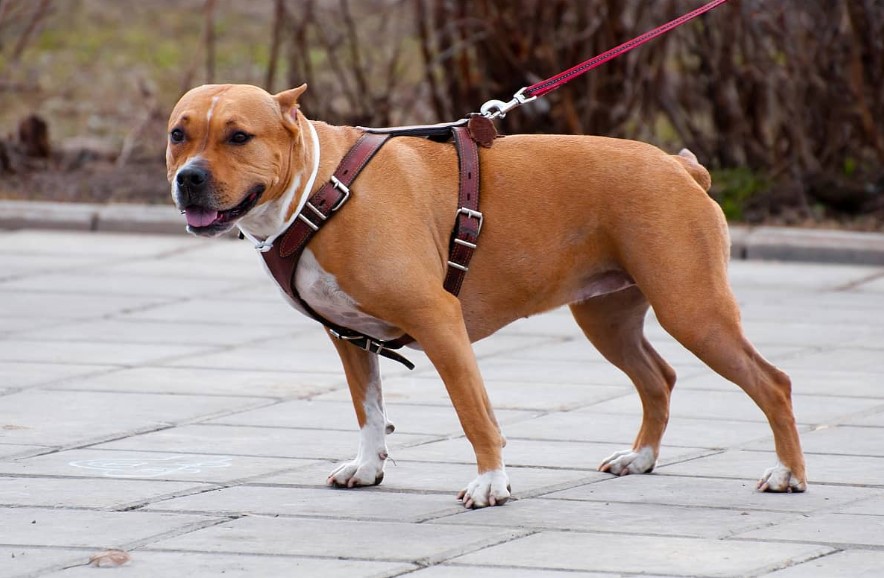 When you make a dog wear a leash, it can keep tugging hard on it. The first time a dog wears a leash, it will probably tug fiercely. The tension created by the tugging can choke the dog. To resolve this problem, you might be thinking of getting a harness for your dog. But is it the best solution? This blog will help you to decide. 
Harness as an accessory
The advantages of a harness are making it a favourable choice for pet parents. People are increasingly turning towards buying a dog harness instead of a collar. If you have adopted a puppy whom you want to train, you can use a harness to train it. When you use a harness as a training tool, you have better control over the most excited of puppies when out on a walk. 
A dog on a harness will find it difficult to pull you or jump on strangers. Your dog will also be safer as it will not choke. Furthermore, there are very minimal chances of the dog getting entangled in its leash. 
If your dog belongs to a delicate breed, you might fear that it will injure its neck when wearing … Read the rest