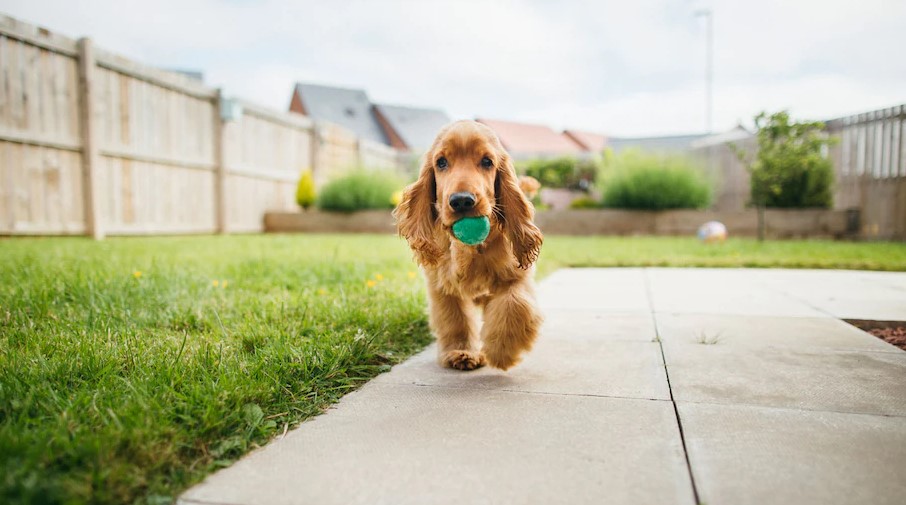 If you have pets without a regular fence, your dogs have likely ran away at some point. If your dogs are like my dogs, then they run away daily. If you live out in the middle of the nowhere, you have less worries. However, if you live close to the road, this can be a problem. The solution is a fence, but what kind of fence?
After weeks of doing research and debating the costs, I decide to get a pet fence installed. I did my research and found a local pet fence installer, the company had over 150 (5) star reviews on Google. They were based in Denver, Colorado, that pet fence company was Colorado Pet Fence. They had over 10+ years of pet fence installation experience, and after reaching out to a few people that left reviews, I was confident they could help.
You may not know this, but once our wireless pet fence was installed, Dale (the owner) trained the dogs for us and educated us about the pet fence rechargeable collars. It really was a great experience and I couldn't recommend them more.
I worried for years, my dogs running in the road, … Read the rest