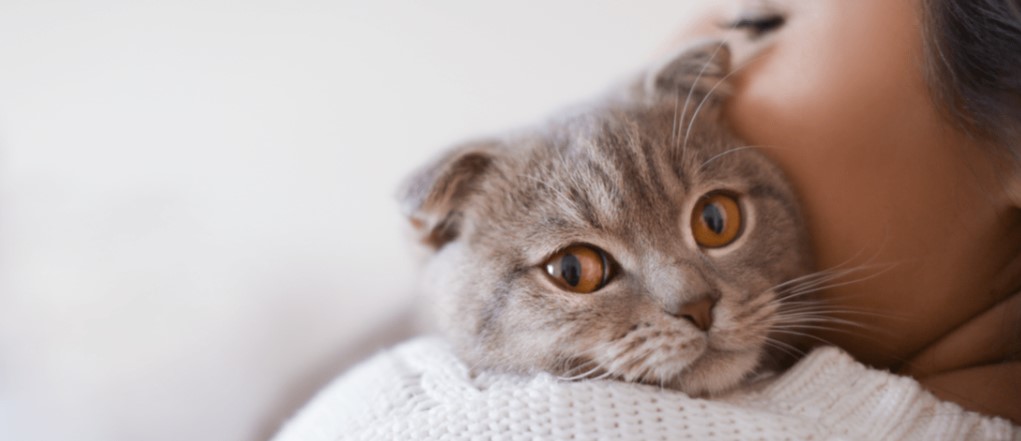 Depending on the individual, the term 'holistic' often has hippy-dippy connotations that may not put holistic pet care practitioners in a good light. However, to have a more holistic perspective on pet care simply gives your pet a better chance to achieve good overall health. A holistic approach incorporates many different tools and techniques with the aim of improving your pet as a whole. Here is a short guide to holistic pet care to help devoted pet parents look after their animals.
What is Holistic Pet Care?
Holistic pet care takes into account the mind, body, and spirit of an animal instead of just treating a specific issue. By treating an animal as a whole, holistic pet care aims to prevent illnesses, pains, and diseases. A holistic approach incorporates natural tools and techniques to provide absolute wellness to your pet's entire being.
Key Benefits
Advocates for holistic pet care will attest to the many benefits it can have for all-around health. By exploring unconventional methods, pets can experience a plethora of positive changes. For example, altering their lifestyle and diet can help pets maintain an ideal weight, achieve a healthy skin and coat, and even fight serious illnesses like diabetes … Read the rest