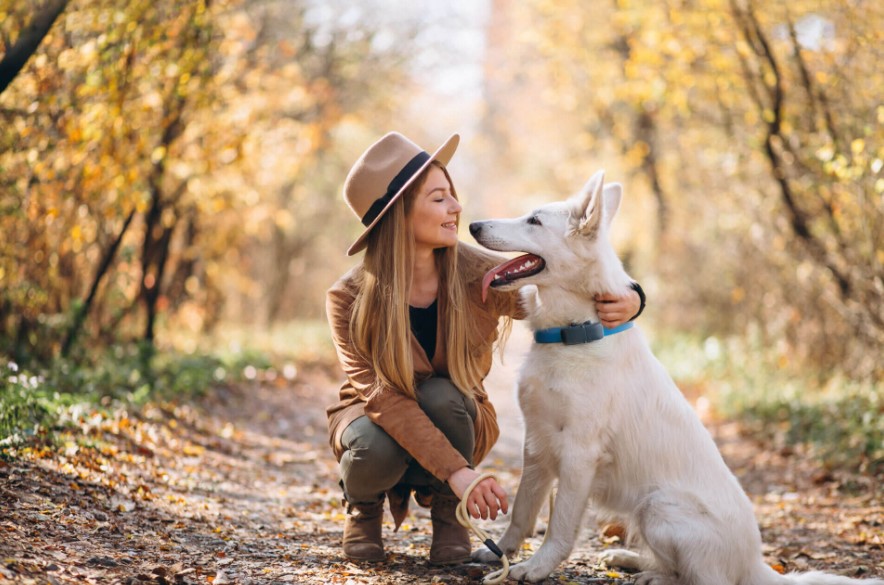 When you're out with your dogs, whether they're helping you to hunt or you're taking them out for a bit of exercise, you need to have the means to track them. Wireless tracking devices have become more advanced thanks to various GPS technologies.
Getting a collar with tracking technology can be a great idea – and there are many affordable models on the market. Knowing what to look for will ensure you get the level of tracking you need.
Consider the Range
One of the first things you have to look at is just how far you plan to let your dogs run. If you live on a few acres, this will be easy to figure out. They may simply run from one side of the property to the other while being confined by a fence. However, if you're taking your dogs into the woods, they could run for miles.
When your dog is in good shape, they can run a significant distance. This means that you need GPS tracking that will be able to triangulate the location of your dog. Many of the latest systems will have 2-5 second refresh rates. This will be able to help you … Read the rest